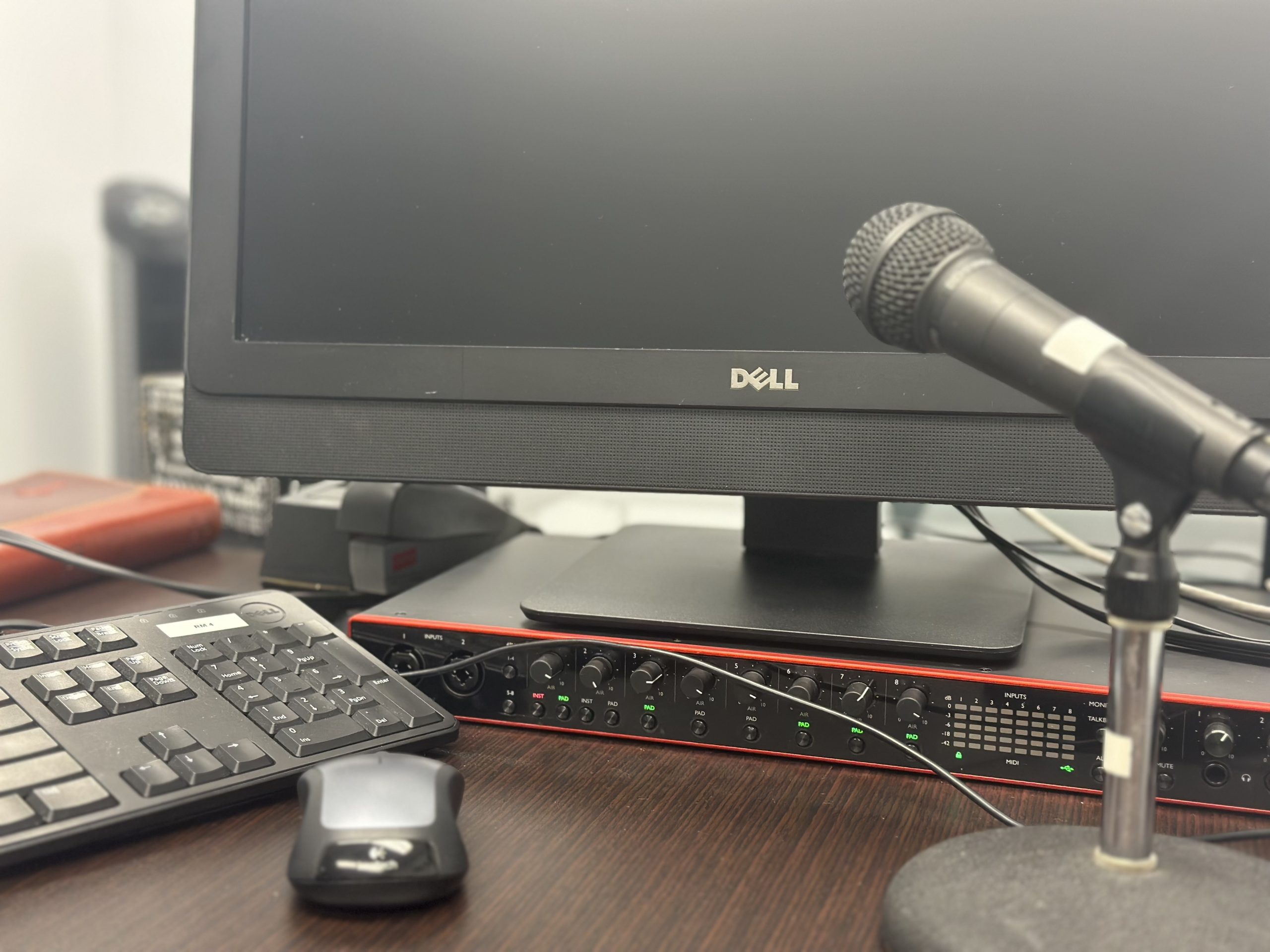 Examinations for Discovery
Examinations Under Oath
Examinations in Aid of Execution
Cross-Examinations
Mediations
Arbitrations
Hearings and Tribunals
Video/Audio Conferencing
Off-site services available
Transcription of Audio/Video recordings to Paper and PDF format
Private meeting rooms for pre-trial preparation, lawyer-client meetings or any corporate meeting or negotiation that would benefit from transcription service
Why Us
Don't lose your important Examination to an unknown pop-up virtual service, trust tradition and go where you know your digital audio files are safely stored for decades to come with triple backup security.
Flexible scheduling to allow for earlier starts or later conclusions of examinations
Professional court reporters and transcriptionists. All staff are company employees, never subcontractors, and all hold an Appointment Under the Commissioners for Taking Affidavits Act
The ability and willingness to accommodate last minute bookings
Fully equipped office to copy/print/scan documents you require
Fully equipped for a variety of in-office or offsite examinations
Proven record of service with guaranteed protected digital and physical storage of files
More options for transcript turnarounds including 2, 5 or 14 day expedites
Willing to arrange a Zoom test or host clients in office to ensure ease of the process
If there is a service you require that is not listed that you need, just let us know and we will do our best to accommodate.
Call us today to learn more.